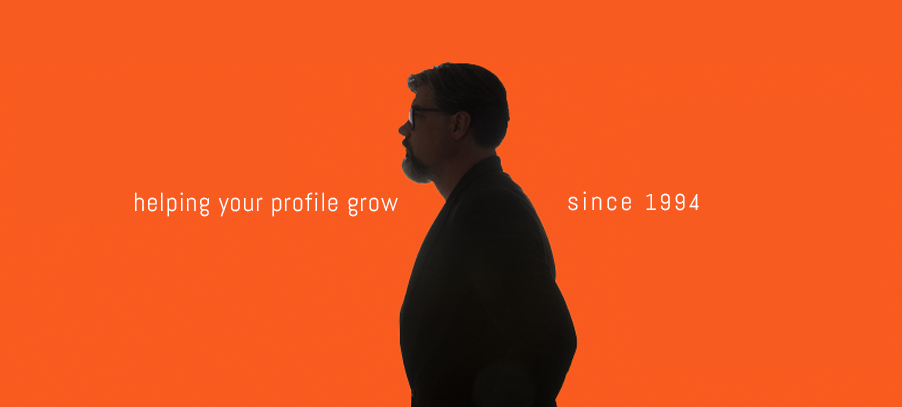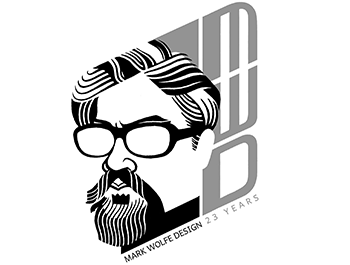 Websites. Branding. Marketing. It's All Here.
For your business success, choose a partner with proven success. Mark Wolfe Design has creative expertise in branding, design and marketing for a complete, cohesive image unique to each client. Our clients have profited from this design package, exposing them to a vast marketplace of possibilities. For over 16 years, clients return to and refer to Mark Wolfe Design because of the value, respect and success they've received.
Call, email, or message Mark Wolfe Design today, and let's see the opportunities open together.